Logic Circuit
LogicCircuit – is free, open source educational software for designing and simulating digital logic circuits. Intuitive graphical user interface, allows you to create unrestricted circuit hierarchy with multi bit buses, debug circuits behavior with oscilloscope, and navigate running circuits hierarchy.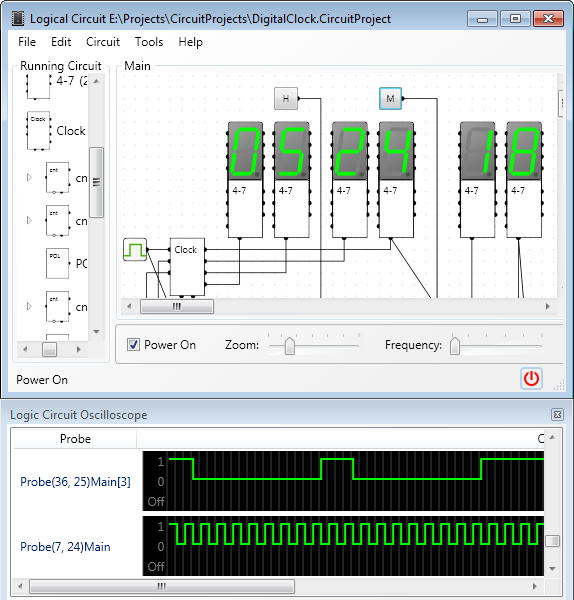 Please share your experience.
Please let us know how you using the program and what kind of digital logical circuits you are building.